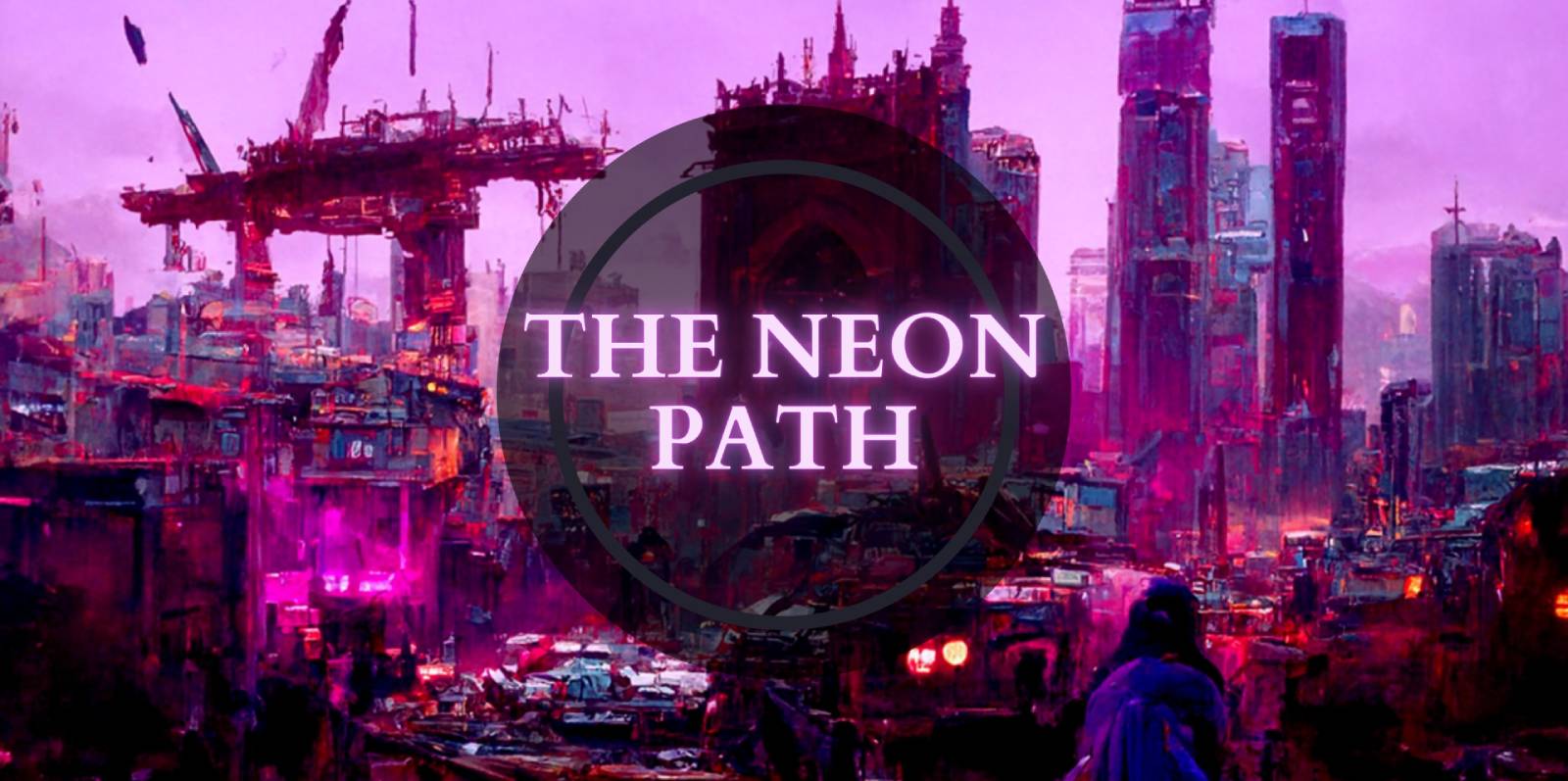 The Neon Path
A downloadable tabletop RPG
The Neon Path is a cyberfantasy game with streamlined rules and the old school spirit. It aims to combine the speed of the OSR with the story agency of the narrativist movement.

You and your mercenary crew explore the distopian world of Maya, commanded by the ten large factions, doing jobs for the highest bidder, maintaining alliances and carving your way up through violence, charm and wits.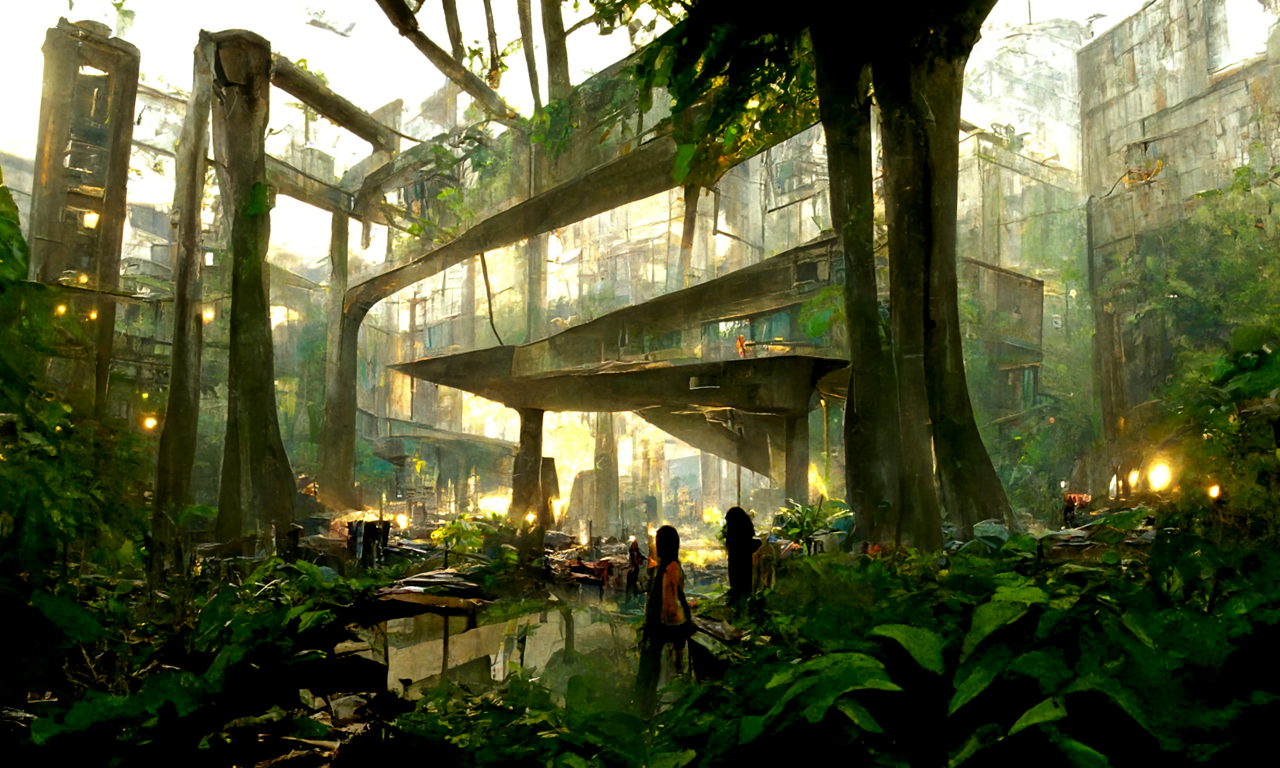 The Conglomerate is a group of five most powerful corporations, controlling most of the world's infrastructure: Nova Biotech, Prisma Military, Vince Media, Quanta Payments and Samsara Industries.
The Syndicate is controlled by the five largest mobs of Maya: the transhumanist Reunitarians, the hacker group Defacers, the activist Claws, the Mirage assassins, and wandering Scarabs.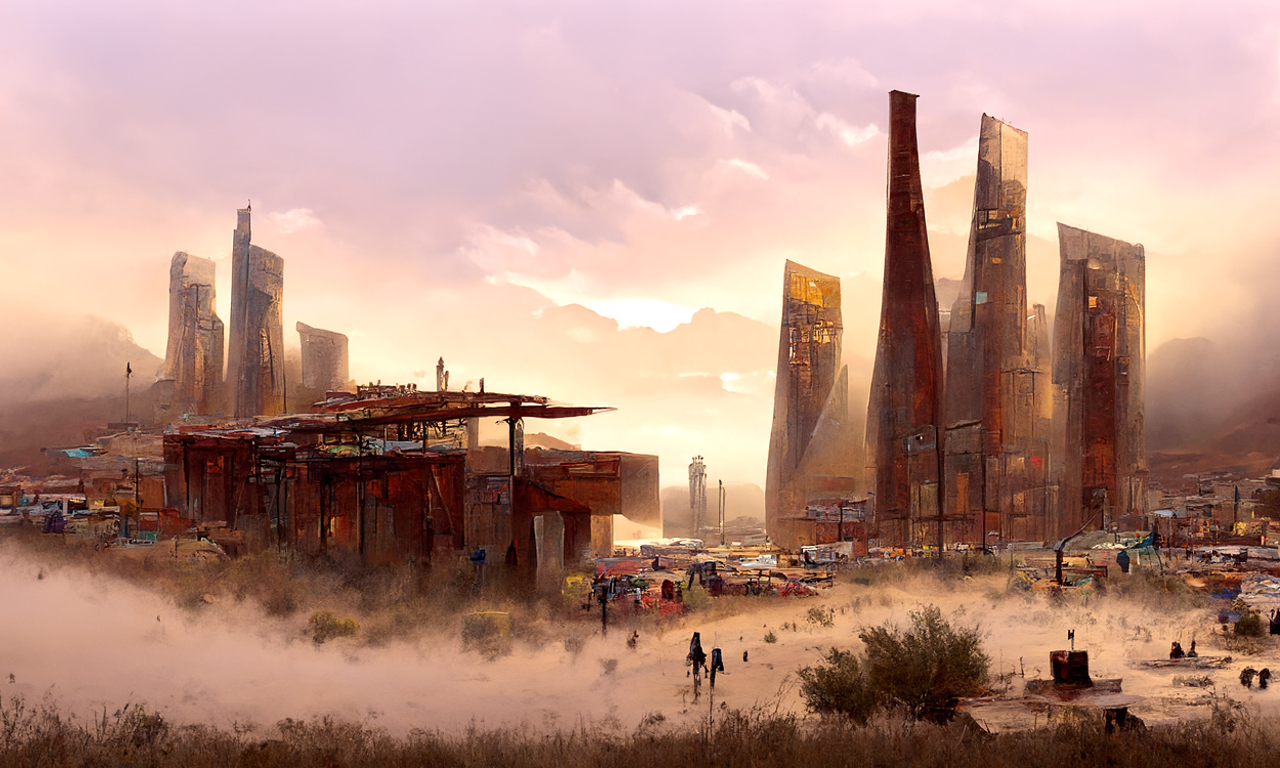 From the Barren Wastes to the Space Stations, from the Dead City to the inner rings of the Metroplex, there is no limitation for the reach of your crew.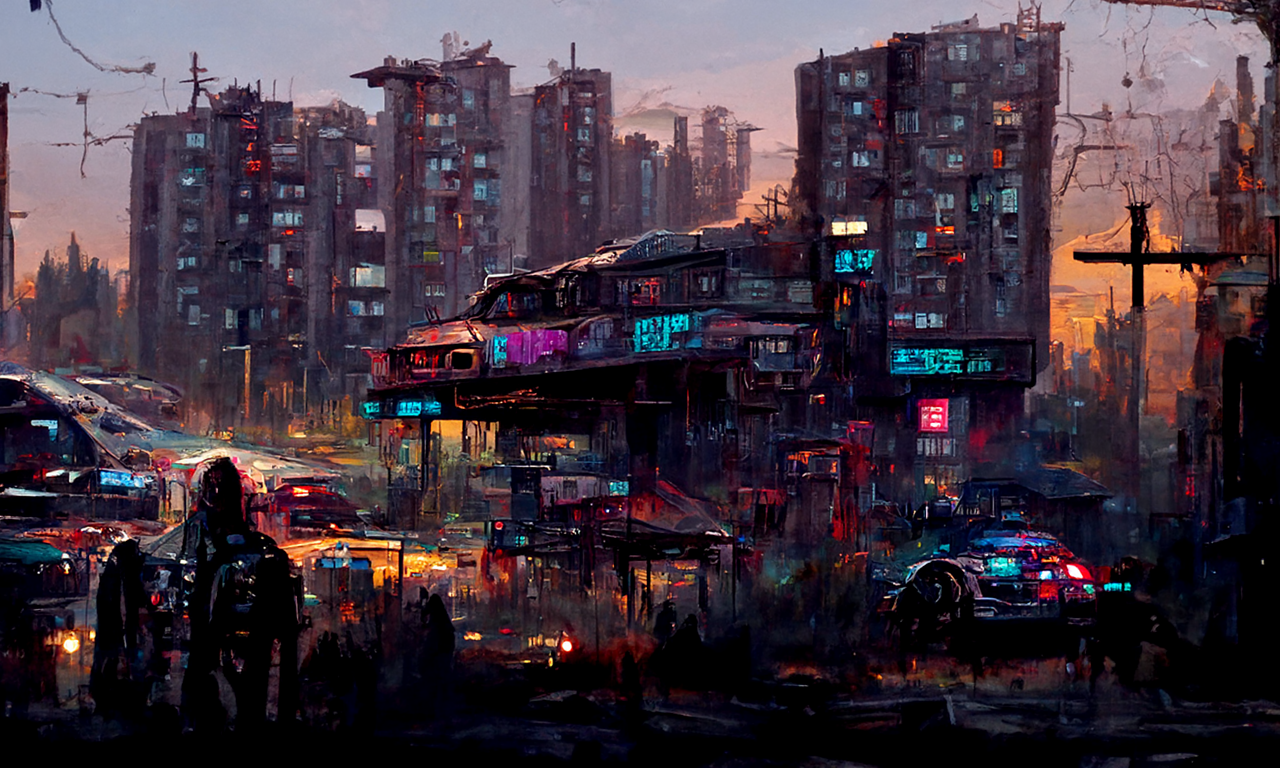 In this game you'll find:
Streamlined rules inspired by the acclaimed games NUMA and Pacts&Blades, from the Rolim Brothers, with Troika'ish feeling for the character sheet and advancement.
Detailed descriptions and relationships for the five Corporations and five Gangs who rule Maya.
12 Regions with detailed description and generative tables
Tables for Cyberware, Gear, Contacts, Upbringing, Archetype, and more.
20 Skills for your characters, divided by five main Paths: the Solo, the Tech, the Mist, the Face and the Edge!
Download
Click download now to get access to the following files:
theneonpath-A5-display-wip-beta0.1.pdf
6 MB